Prospect of manipulator 2013 NEW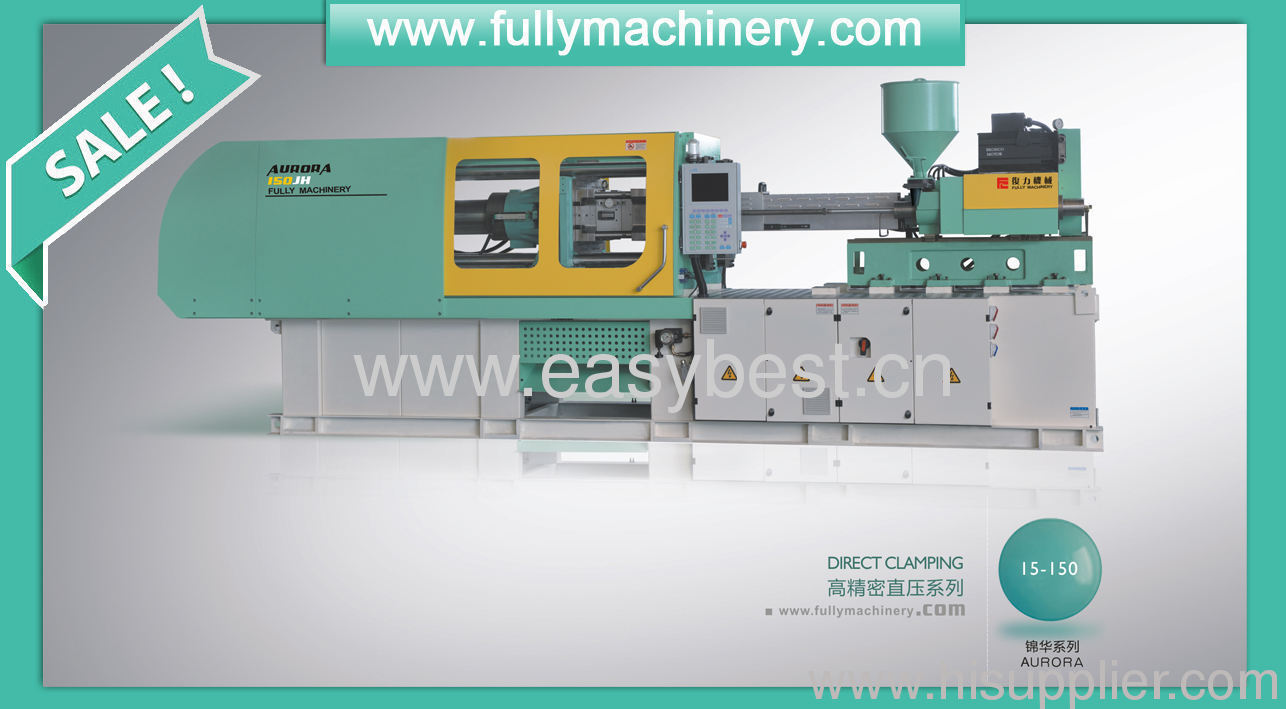 Author
:
a
mechanical hand
released;2013-7-25


In promoting the progress of science and technology, themarket environment changes, not only the field of plasticapplications continue to extend, at the same time, cost controlare becoming more and more enterprises priority among priorities. Therefore, a higher request to the machine,production efficiency, product quality, energy saving and so on,and plastic fittings, machinery auxiliaries, such as injection molding machine manipulator plays an important role inimproving machine performance, can be expected in thebackground of industrial upgrading, the manipulator will also usher in a new development opportunity.
In the Twelfth Five Year Plan period, yield and quality of manufacturing industry in China are growing steadily, especiallythe fast development of automobile and electronicmanufacturing industry, and further enhance the domestic enterprises to mold technical requirements and mold manufacturing equipment. Now the plastic mold in the moldindustry in China accounted for about 30%, annual output value of 53400000000 yuan, is expected in the future development ofa few years of plastic mold is more vigorous, the proportion ofthe total will rise gradually die.
Relevant industry experts forecast: during the 12th Five Year Plan period will be a key turning point in the development ofindustrial robot manipulator, industry of our country, the marketdemand will form a blowout type development. Is expected to grow at an annual rate of 15%-20%, our government will also bean important part of industrial robot manipulator, as a high-endequipment manufacturing industry, is facing a new strategicdevelopment opportunity.
---