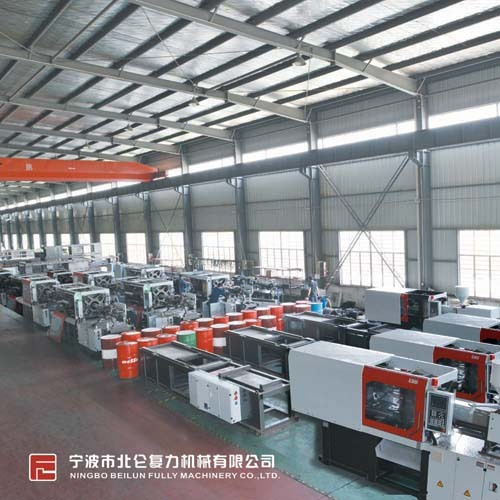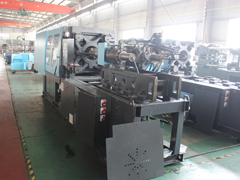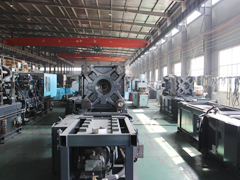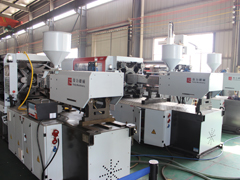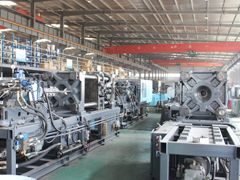 Ningbo Beilun Fully Machinery Co.,Ltd.
---
Building long-term customer relationship and pursuing technology innovation have been the foundation of FL Machinery.

In FL Machinery, we have full understanding of customer demands in a changing technology environment.

Our engineers are always striving for providing our customers the solutions that they need to stay ahead of the competition.

FL machinery assures product quality by using of high quality components from Europe, the USA, Japan, and Taiwan. By applying advanced 3-D software design, our engineers have come up with innovative and advanced machines that integrate the latest mechanical, electrical and hydraulic technologies into one machine, to produce very efficient and low maintenance plastic machines.

FL Machinery is of the best quality, with characteristic high rigidity, strong mould locking force and high injection pressure as well as high precision. Our machine is well known among customers by their durability, low energy consumption and reliability.

We FL Machinery welcome you and your valuable suggestions for our continuous improvement and sustainability.